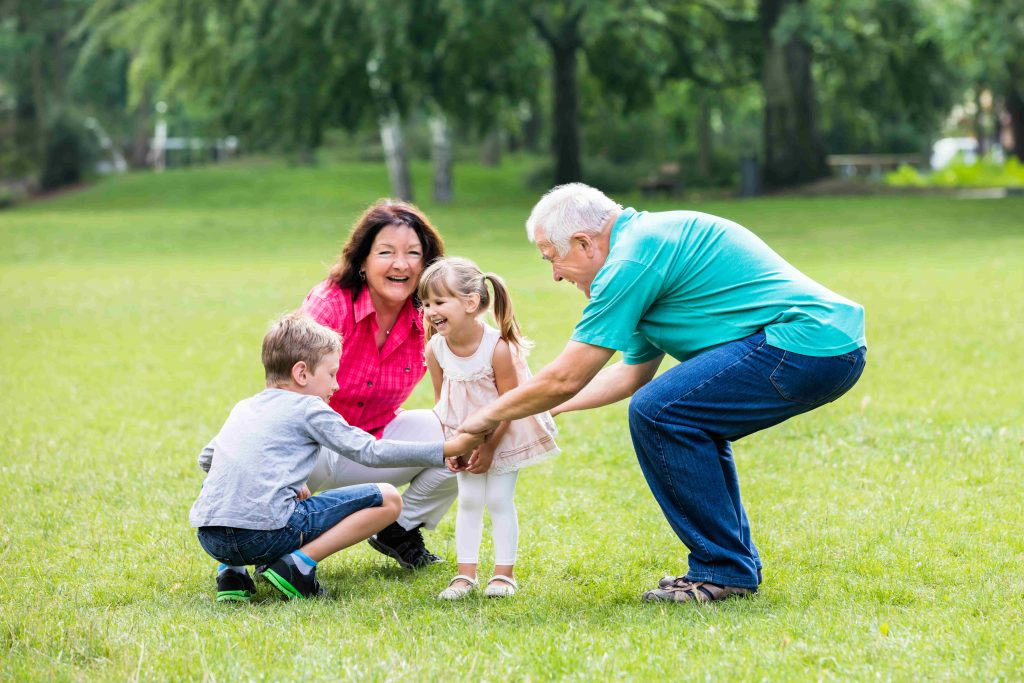 Paying for Assisted Living
Long-term care can be expensive, and most people aren't prepared to cover the cost of assisted living, but financial assistance is available to those who meet the requirements.
Florida Statewide Medicaid Managed Care Long-Term Care Program (SMMC LTC)
Medicaid recipients who qualify and become enrolled in SMMC LTC will receive long-term care services from a long-term care managed care plan. More information regarding Statewide Medicaid Managed Care Long-Term Care Program can be found here (https://ahca.myflorida.com/Medicaid/statewide_mc/smmc_ltc.shtml)
Resources For assistance with Long Term Care Medicaid, please contact the Senior Helpline at (800) 963-5337. The application for Long Term Care Medicaid is provided by the Aging and Disability Resource Cent
Veterans Assistance
VA Aid and Attendance or Housebound benefits provide monthly payments added to the amount of a monthly VA pension for qualified Veterans and survivors. Details and eligibility requirements for the VA Aid and Attendance or Household benefit can be found here (https://www.va.gov/pension/aid-attendance-housebound/)
For veterans seeking VA Aid & Attendance you can contact the Pinellas County Veterans Services. There are 4 local offices available:
301 South Disston Ave., Tarpon Springs (727) 485-1840
2189 Cleveland St., Suite 263, Clearwater (727) 464-8460
8751 Ulmerton Rd., Largo (727) 507-4432
501 1 st Ave. N., Suite 514, St. Petersburg (727) 582-7828
Additional Options
Additional options for paying for assisted living include:
Long-term Care Insurance, which can be purchased through private insurance;
Life insurance settlements;
Reverse Mortgage; and
Annuity Income
More than one source of funding can be used for the cost of assisted living. Before making any financial decision, please contact a reputable financial advisor or elder law attorney.