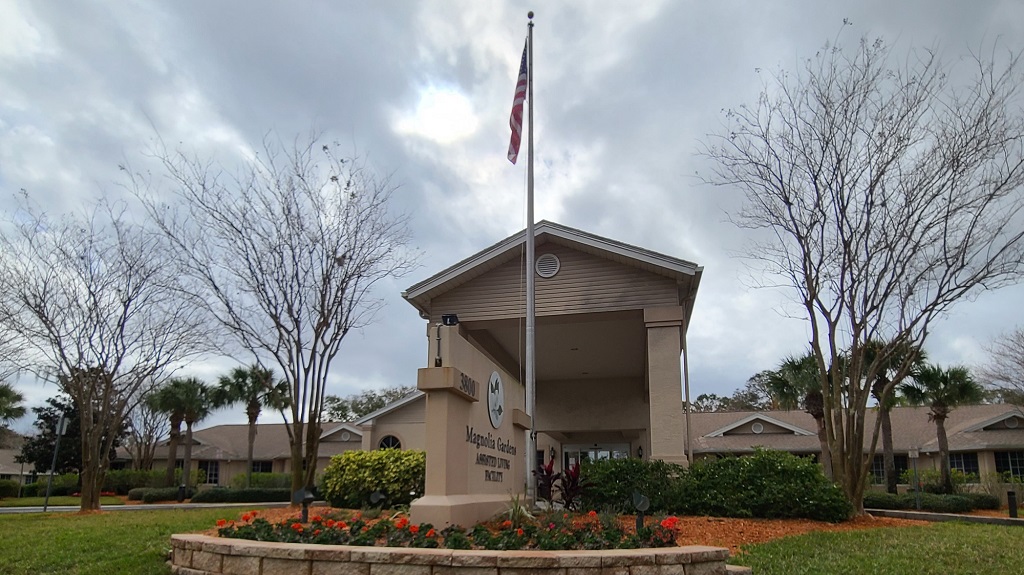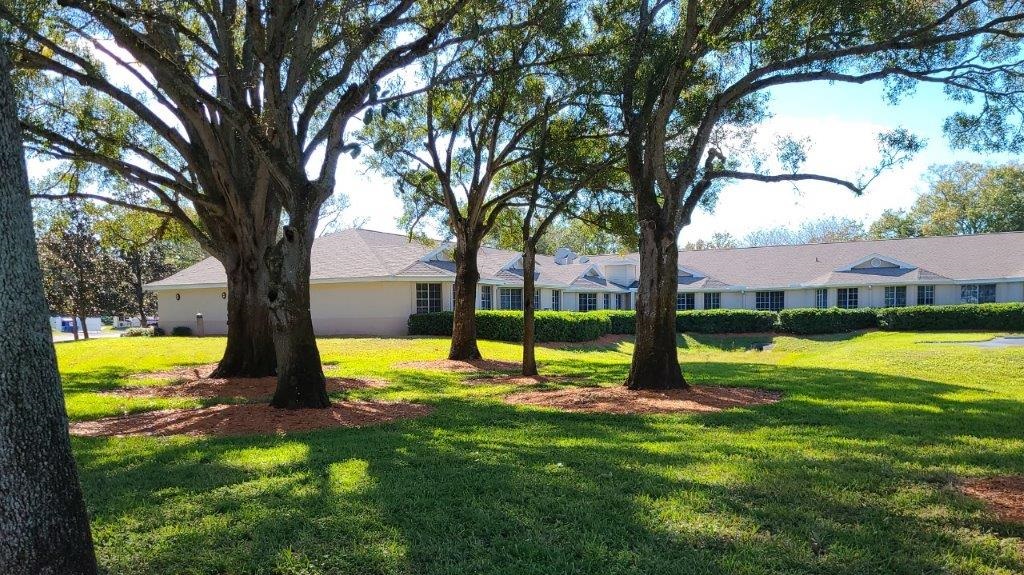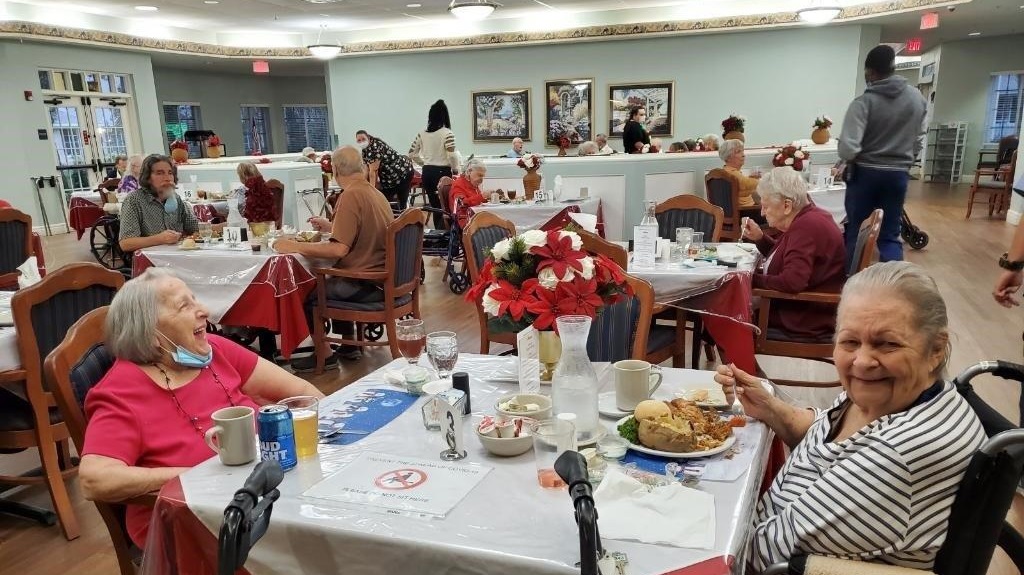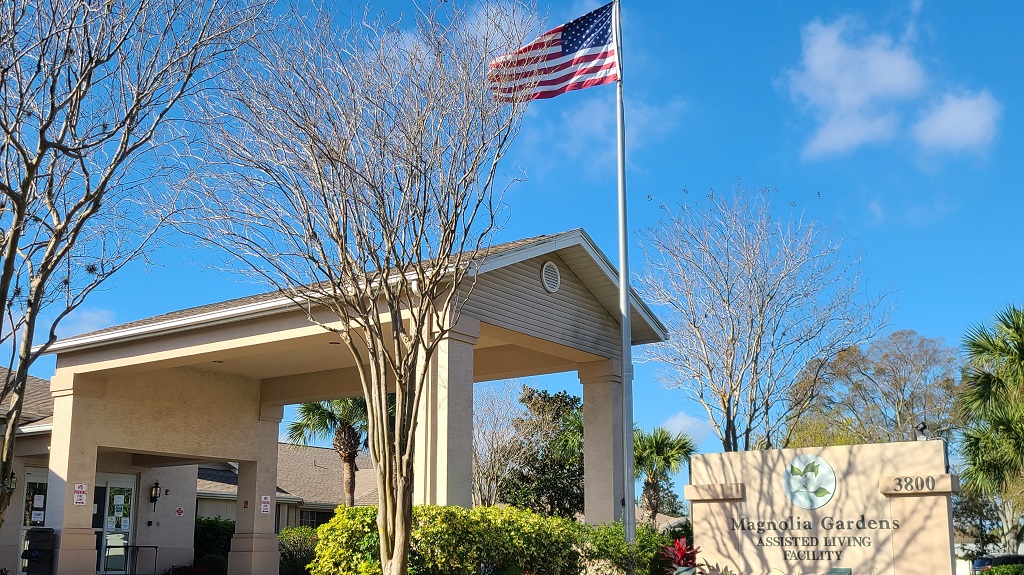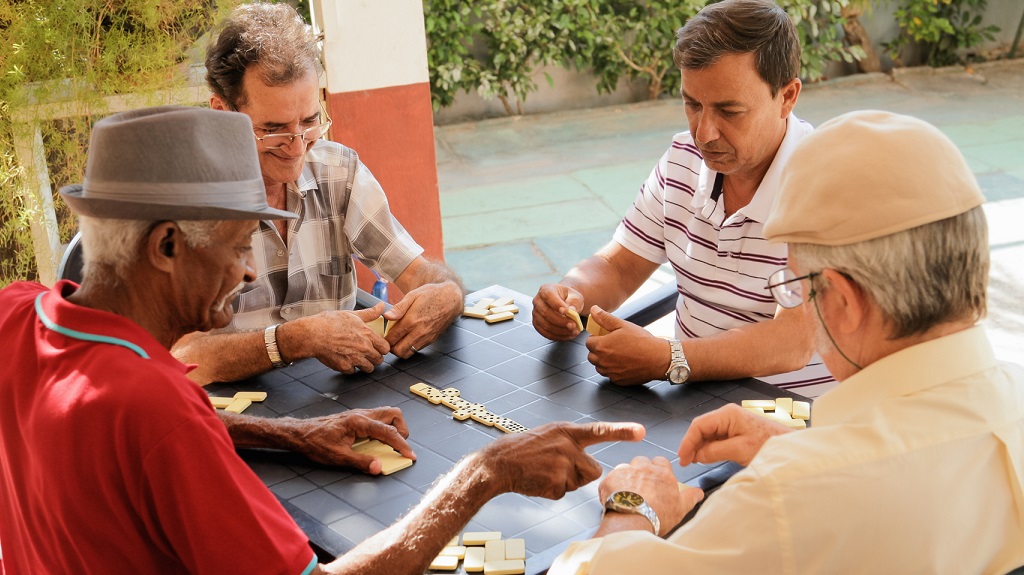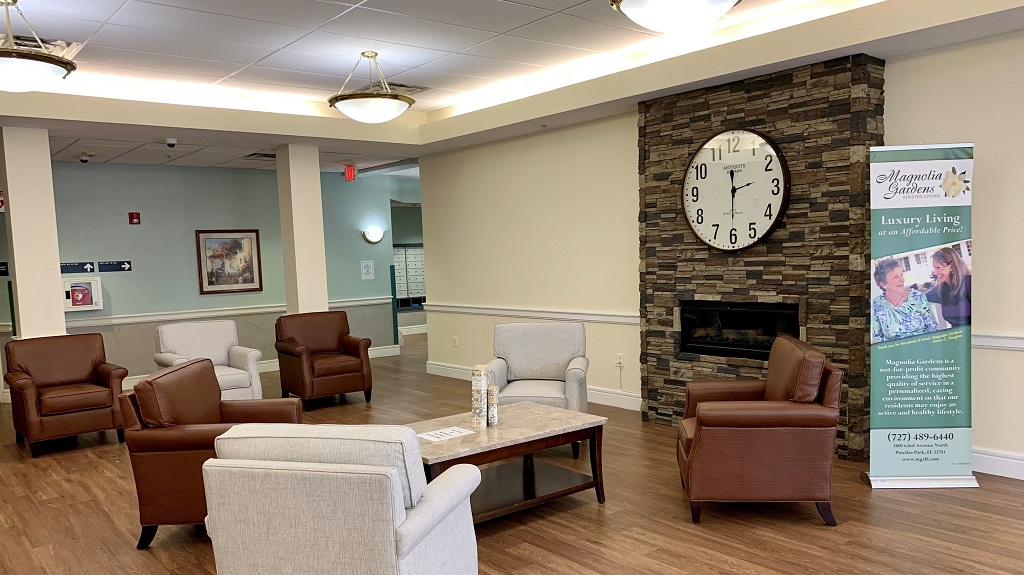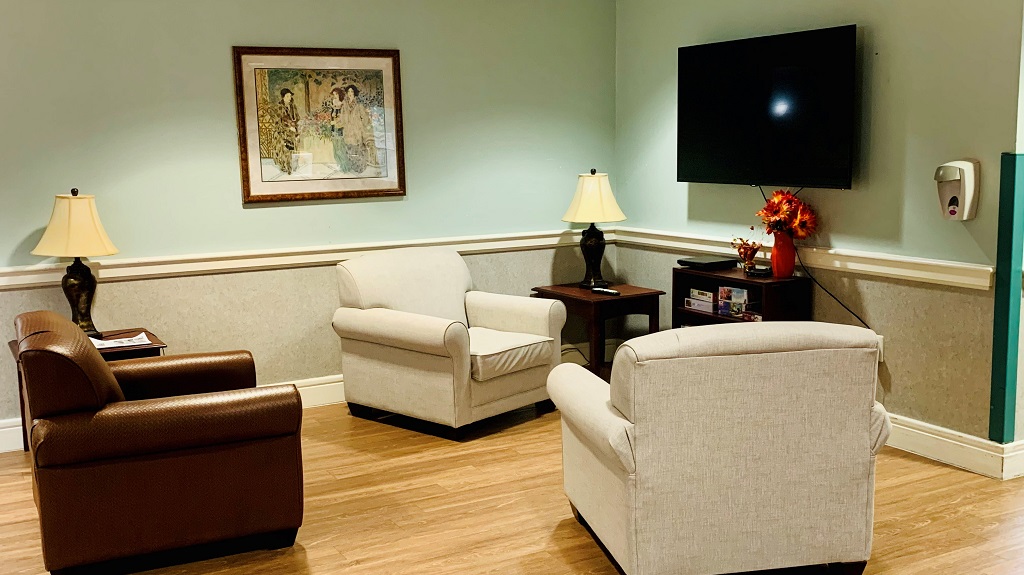 Enjoy a Photo tour of our lovely community
We'd Love To Talk!
Built in 2003 on six beautiful acres, Magnolia Gardens is the only assisted living in Pinellas County that is owned and operated by the Pinellas County Housing Authority. What that means to our resident's and family members is that we stay true to our mission which is, As a leader and innovator, we strive to provide safe, quality housing for persons in need and to cultivate healthy, vibrant neighborhoods for Pinellas County.
All it takes is one visit to Magnolia Gardens and you will easily see why we are a top choice for assisted living in Pinellas County!
If you don't see what you are looking for, simply ask!
At Magnolia Gardens, we aim to provide an excellent experience for our residents, family members, staff, and guests!
Contact Us
Magnolia Gardens Assisted Living Community
3800 62nd Avenue North, Pinellas Park, FL 33781